Are you a man who's been looking for an environment where you can receive effective treatment for drug and alcohol addiction? Have you tried to stop using on your own and haven't gotten the results that you wanted? There's no weakness in asking for help. One of the strongest acts a person can take is to reach out for help when they need it. Here at Canon Human Services, our residential male-only treatment has helped many to discover who they are and embark on a better path for their lives. This treatment can help in many ways. 
Expressing Emotion 
Some men, in battling addiction, may find it challenging at first to be able to express their emotions, what they're feeling and what they're going through. We've created our male-only residential treatment to be a place where they can feel safe, welcomed, and respected. Here, you'll be grouped with those just like you who are going through something similar. That way, you can learn from those who are a bit further along the path than you. Then, in time, as you go through treatment, those who are newer to it can look to you.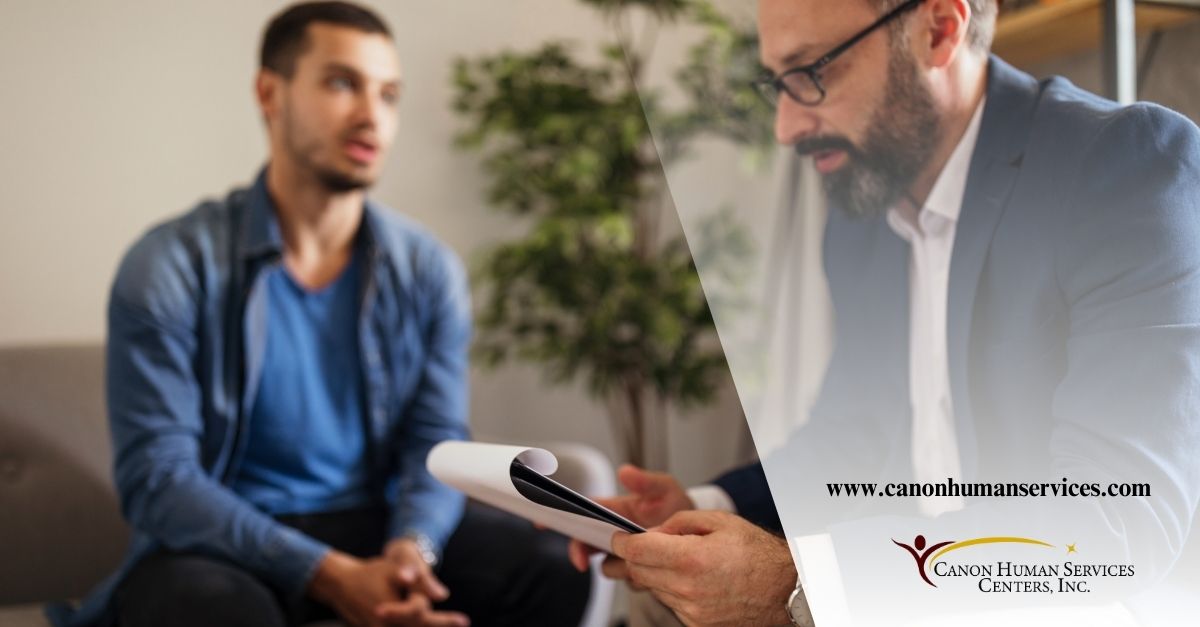 Focus 
At our residential treatment, all of our treatments are tailored to the individual. Canon can provide an inpatient experience that is essentially free of any distractions, confusion, and so forth. As such, you have the space and an environment to focus on what's really important: you. Your health, your treatment. So often, those who are struggling with addiction aren't really putting their physical or mental health first. Rather, they're putting them last. We can help you to be able to develop the kinds of skills that can empower you to live the healthy, sober life you want. 
Specialized Treatment 
Every person is different, with different struggles as well as advantages. Our treatment reflects that. Men may have different reasons for abusing substances than women, for relapsing, and so forth. If you're struggling with both your mental health as well as addiction, for example, we can provide Co-Occurring Disorder Treatment. That way, we can treat both simultaneously. That's just one of the ways we do everything in our power to help our patients. For example, once you've completed the program, we can still help through our aftercare services. Our goal is always to ensure complete recovery for each of our patients. 
Outpatient Treatment for All Genders 
While this blog focused on some of the benefits of our currently male-only residential treatment, we provide treatment to people of all genders, ethnicities, sexual preferences, and more. Indeed, we can treat adults as well as seniors, too. Our outpatient treatment, for example, is open to all adults. Since the very beginning in 1988, our goal has been to help as many as possible to both overcome chemical dependency and to resolve their substance abuse-related problems. Now, we can put that experience to work for you. To see how we can help, reach out to us through our site or call.