When you are looking for a rehab center in Los Angeles for yourself or a loved one, there's no doubt that it can be an overwhelming and emotional process. Not all rehab centers are safe or effective and many are taking advantage of the continued opioid crisis by using unsafe treatment measures. For that reason, you need to be more sure than ever that you've chosen the right place to meet your needs. Here are some tips as you make your selection. 
Check for Licensing, Certifications and Accreditation of the Rehab Center in Los Angeles
If a rehab center is reputable, it will be properly recognized, usually by the Joint Commission or the Commission on Accreditation of Rehabilitation Facilities. Accreditation by either entity relies on performance standards at the rehab center, quality and value, as well as demonstrated success in treating patients for substance abuse. Furthermore, rehab centers should be certified to operate. Failure to produce licenses, certifications and accreditations should be a red flag that a rehab center might not be the best choice. 
Staff Credentials and Licenses
In addition to the rehab center itself needing to be properly certified, the clinical staff at the center must also be appropriately licensed. This tells you that they have been trained and have the experience necessary to assist you or your loved one during recovery. Some credentials to look for include:
LADC – Licensed Alcohol and Drug Counselor 

LPC – Licensed Professional Counselor

CAC – Certified Addictions Counselor

CCDP – Certified Co-occurring Disorders Counselor 
Multidisciplinary Treatment Team
To ensure the best quality of care, you should look for a rehab center that offers a collective team of professionals who can help you with your recovery from all angles. This includes your physical recovery, as well as your emotional and mental recovery. These staff members should collaborate to create a customized treatment plan that best suits your needs. Your care team should consist of the following professionals:
Counselor trained in substance dependency

Medical doctor

Nurse

Nutritionist or dietician

Wellness expert

Psychiatrist

Psychologist

Counselor trained in spiritual care
Evidence-Based Practices
Evidence-based practices are those that have been proven to provide effective and positive results when treating addiction. They are backed by research and science. Examples include the twelve step method, cognitive behavioral therapy (CBT), medication therapies, and others.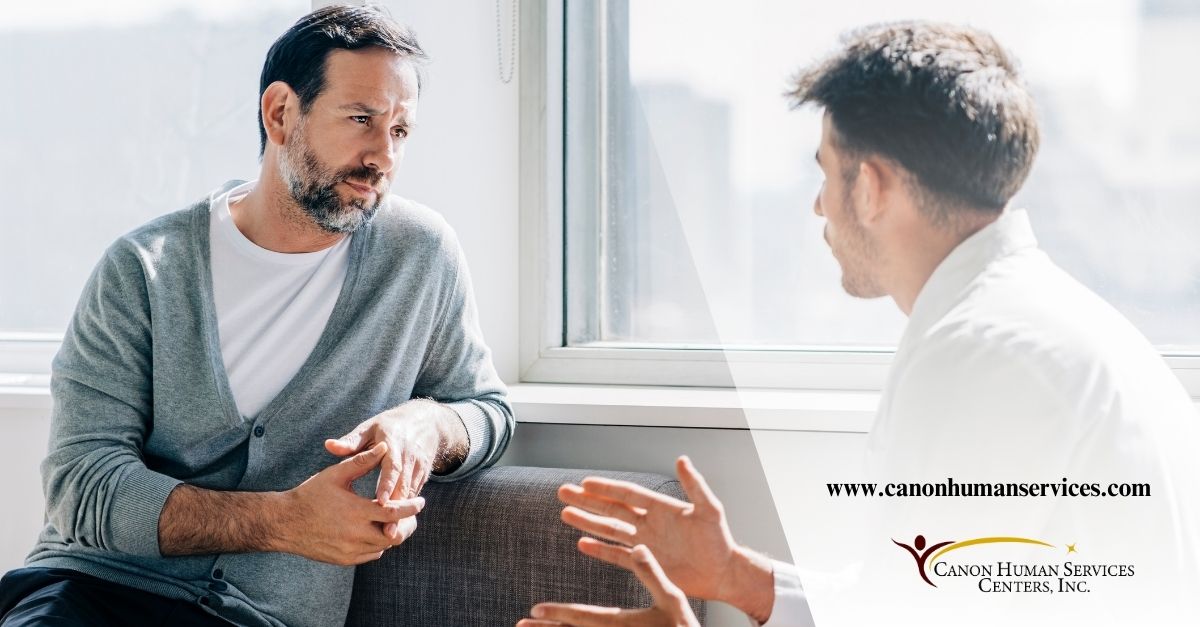 Other Important Considerations
Beyond the above mentioned things to be on the lookout for, there are some other factors that should play a role in your decision to choose a rehab center or not. They include the following:  
Mental health services – for patients with co-occurring mental health disorders

Success rates/outcomes

Acceptance of insurance

Detox and medication therapies

Customized programs to meet the needs of a variety of patients

Length of the program

Post-treatment support

Support for families of the patient
Don't be afraid to get the answers to all of your questions before you choose a specific rehab program. 
The premier care offered at Canon Human Services Centers, Inc. far surpasses that of any other rehab center in Los Angeles. Contact us today to find out what we can do for you or your loved one.