Addiction can easily derail your life or the life of a loved one. Once addiction takes hold of you, the rest of your life becomes less important and secondary, and the only thing your body and mind want any more are the illicit drugs, alcohol, or prescription medications you have come to rely on so heavily. Watching someone spiral out of control like this can be heartbreaking, and you want to try to find the best way to get the addict in your life the help they desperately need. If you are in the Los Angeles area, Canon Human Services can be an addiction treatment service in Watts that can provide the hope you need in your life right now.
Treatment to Get Life On Track
At Canon Human Services, we can provide the treatment that you, a family member, or loved one needs the most. Our counseling and support services offer the treatment that can help bring back into focus the damage addiction causes to the addict's life and to the damage it causes to those around them. Our approach lays the foundation for recovery right from the start, working closely to make sure the addict gets the information, insight, and guidance they need that can let them see the pathway to a better, sober life.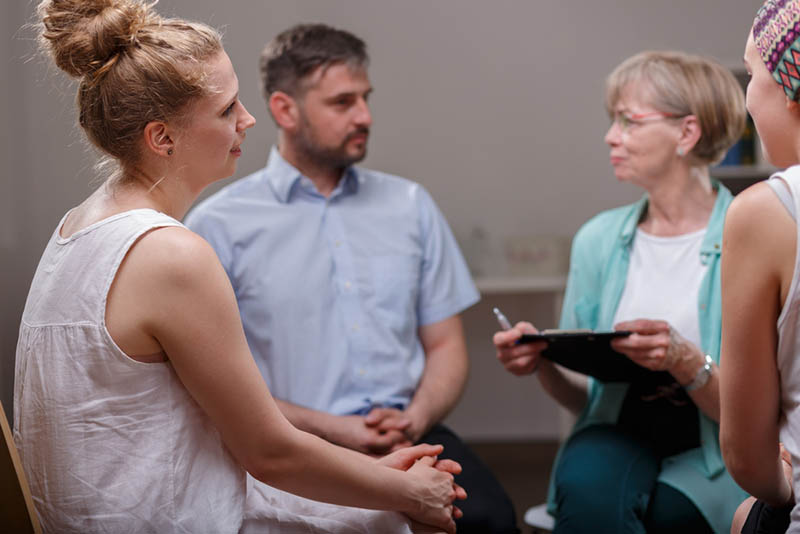 Seeing Life Beyond Addiction
When someone comes to us at Canon Human Services for addiction treatment service in Watts, it is our goal to help them see what life has to hold beyond addiction. Our services can help provide each client with the understanding and strategies that they need to successfully navigate through life beyond the initial detox phase of recovery.
Discover the Benefits of An Addiction Treatment Service in Watts
If you or a loved one needs help, turn to us at Canon Human Services so you can find out more about the addiction treatment service in Watts we can provide. You can discover the benefits of our service by reading the information here on our website. You can also reach out to us by calling (323) 249-9097 to speak with a staff member and learn what you need to do to come to us for help. We will be happy to answer all your questions and provide you with as much information as possible to help you make the decision that will change your life or the life of a loved one.