Addiction to drugs or alcohol is disruptive, debilitating, and potentially deadly. It can be very easy for an individual to fall into the traps that abuse and addiction offer, and once you are there it may seem like you can never find a safe way out. While there are many people suffering from an addiction, thankfully there are services available that can help you at this time when you need help the most. You can find quality residential and outpatient programs in Los Angeles here at Canon Human Services that can give you the guidance and assistance that can help save your life.
Residential Programs Available
At Canon Human Services, we offer inpatient residential programs for males dealing with a drug or alcohol addiction. Our services provide several types of therapies and counseling to suit the needs of the individual so that you are sure to get the care you need most. We create groups of men going through similar experiences so that they can understand they are not alone in these struggles, and with the support of others like yourself, you can find better and safer alternatives for your life than addiction.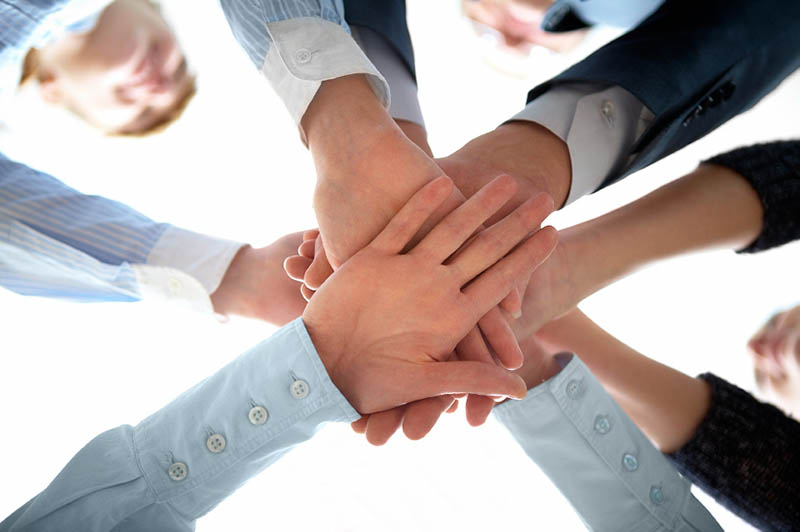 Effective Outpatient Programs
Here at Canon Human Services, you will find residential and outpatient programs in Los Angeles. Our outpatient programs are open to men and women that may not have the need for a residential facility or are in the outpatient support stage of their recovery process. Our outpatient programs offer the quality support and guidance you need to help guide you through life so that you can see beyond your addiction and how you can cope with life successfully.
Talk to Us about Our Quality Residential and Outpatient Programs in Los Angeles
If you have questions about our residential and outpatient programs in Los Angeles, please contact us here at Canon Human Services. You can read more about our programs here on our website and use the contact form found on the site to message us with your questions or concerns. You can also phone us to speak with a staff member at (323) 249-9097 so you can learn more about our treatment services and the steps you can take to start towards healing and sobriety. We are here to help you find the right path to become a free person once again and to assist you through all the way of your recovery.